Spacer For Aerosol: Wholesale Supplier from China for Exporter and OEM Needs
Fujian Keajic Medical Co., Ltd. is proud to introduce our latest product - the Spacer for Aerosol. This device is designed to improve the efficacy of aerosol inhalation therapy for patients suffering from respiratory diseases such as asthma or chronic obstructive pulmonary disease (COPD).

The Spacer for Aerosol is a simple and easy-to-use device that helps patients to achieve more efficient inhalation of medication. It functions as an extension between the aerosol device and the patient's mouth, allowing medication to be delivered directly into their lungs with minimal wastage and maximum effectiveness.

Our Spacer for Aerosol is made with high-quality materials and can be easily dismantled for cleaning, ensuring that it remains hygienic for repeated use. It comes in a compact size, making it convenient for patients to carry with them wherever they go.

At Fujian Keajic Medical Co., Ltd., we are committed to providing high-quality medical devices to help patients lead healthier, happier lives. With the Spacer for Aerosol, we aim to make inhalation therapy more effective and accessible for all patients in need.
Fujian Keajic Medical Co., Ltd.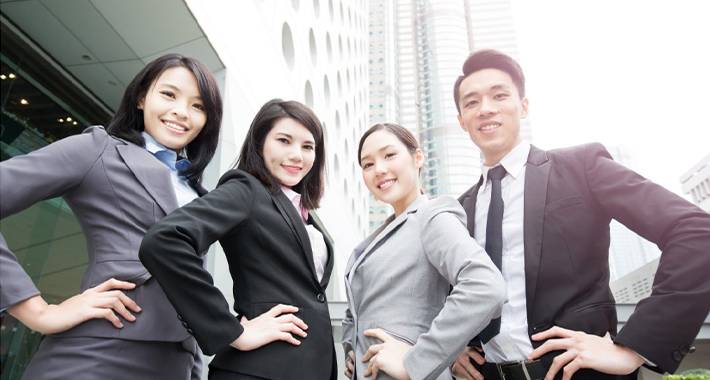 Top-Quality Spacer for Aerosol - Wholesale Supplier from China".
Reviews
Related Videos
Introducing the Spacer for Aerosol, an innovative device which helps you to get more medication from your inhaler. This dust-free and easy-to-use spacer increases the efficiency of the medication delivery, especially for those who have difficulty in using inhalers.

Designed with premium-grade materials, this Spacer for Aerosol is highly durable and easy to maintain. It is ideal for daily use and is suitable for people of all age groups. The spacer is compact and easy to carry, making it an excellent travel companion for those who suffer from respiratory problems.

The Spacer for Aerosol has a comfortable mouthpiece that fits most inhaler canisters, ensuring optimum medication delivery. With its compact design, it can easily fit in small bags and purses, making it easy to keep the spacer within reach. Moreover, it is easy to clean and sanitize, ensuring that you receive the right dosage every time.

The Spacer for Aerosol is an essential tool for those who rely on inhalers for their daily medicinal requirements. It is a perfect product for asthmatics, COPD patients, and anyone with breathing difficulties. With its unique design and easy-to-use features, this aerosol spacer is an excellent investment for anyone who values their health and wants to breathe more comfortably. Get your Spacer for Aerosol today and experience the difference!
The Spacer for Aerosol is a great product that helps deliver medication more effectively to your lungs. It's easy to use and can fit in your bag.
Mr. Jackey Zhou
The Spacer For Aerosol is a must-have for asthma sufferers. It makes the medication more effective and easy to use. I highly recommend it.
Mr. yong wu
Contact us
Mr. jack zhang: Please feel free to give your inquiry in the form below We will reply you in 24 hours