Wholesale Double Blood Bag Manufacturer & Exporter from China
Introducing the Double Blood Bag, an innovative product brought to you by Fujian Keajic Medical Co., Ltd., designed to improve blood transfusion procedures. Our Double Blood Bag is made of high-quality medical grade PVC material which is a non-toxic and sterile solution to ensure the safety of the patients. It consists of two compartments, one for the collection of whole blood and the other for plasma, making transfusions more effective and efficient. The two compartments are connected by a unique tubing system for easy and secure transportation of blood. Our cutting-edge design ensures the integrity of the blood products, guaranteeing successful transfusions. The Double Blood Bag is suitable for different blood types and is designed for use in blood banks, hospitals, and other medical facilities that require safe and reliable blood transfusions. Trust Fujian Keajic Medical Co., Ltd. to deliver high-quality medical equipment and supplies that cater to the needs of the healthcare industry.
Fujian Keajic Medical Co., Ltd.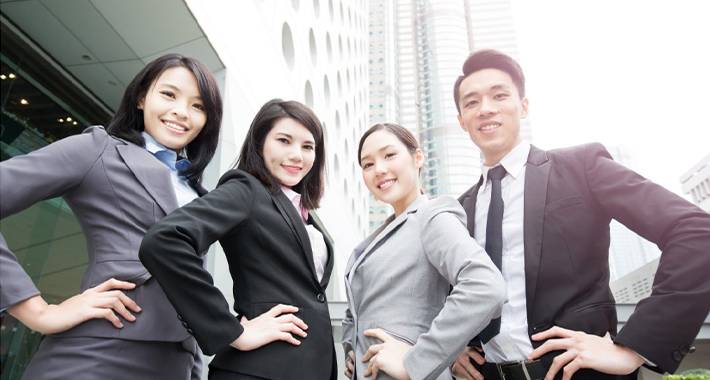 Introducing our innovative Double Blood Bag, designed to provide an efficient and safe way to collect, process, store and transport blood. Our Double Blood Bag consists of two interconnected bags that are made of high-quality PVC material and are designed to ensure blood safety and integrity.

The outer bag is made of durable PVC material, which provides protection for the inner bag and prevents the possibility of leakage during transportation. Our flexible tubing and needle provide a smooth and comfortable blood collection process. The Double Blood Bag also includes a filtered air vent to ensure that the blood is not contaminated during the collection process.

Our Double Blood Bag is sterile and is manufactured in a controlled and regulated environment. The bags meet the latest standards and regulations, and our rigorous quality control procedures ensure that our products are of the highest quality.

We believe that our innovative Double Blood Bag provides the best solution for blood collection and transportation. Our product has been extensively tested and approved by clinical teams around the world and is trusted by healthcare professionals globally.

We understand the importance of blood safety and our Double Blood Bag provides the highest level of protection for blood products, ensuring that they are delivered safely and securely to those in need. Trust in our brand and invest in our Double Blood Bag to ensure that your blood collection and transportation processes are safe and efficient.
The Double Blood Bag is a great innovation for blood transfusion. It provides convenience and safety for donors and recipients. Highly recommended!" #ProductReview #BloodTransfusion #MedicalInnovation
Ms. Xia Jason
Double Blood Bag #productreview: Great design for collecting & storing blood components. Secure & easy to use. Highly recommended for blood donation centers.
Ms. Alice Lan
Contact us
Mr. Lane Cao: Please feel free to give your inquiry in the form below We will reply you in 24 hours