Top-Quality Latex Examination Gloves from China's Leading Manufacturer - Wholesale and OEM Supplies Available
Fujian Keajic Medical Co., Ltd. introduces its high-quality Latex Examination Gloves that provide reliable protection during medical procedures. Made from 100% natural latex, these gloves are durable, tear-resistant, and flexible, ensuring maximum dexterity and sensitivity. They are designed to fit comfortably on the hand, reducing hand fatigue and providing comfort during extended use.

These gloves are easy to don and have a textured surface that guarantees a secure grip and minimizes slipping, making them ideal for precise tasks. They meet all international quality standards, including ASTM and EN, and are sterilized for safe use.

Our Latex Examination Gloves are suitable for a range of applications, including medical, dental, laboratory, and food handling. They offer a cost-effective solution without compromising on quality and performance. With uncompromising quality, safety, and reliability, these gloves provide superior protection against a variety of chemicals and biological hazards.

Fujian Keajic Medical Co., Ltd. is dedicated to providing the highest quality healthcare products, and our Latex Examination Gloves are no exception. Choose our medical gloves for superior protection and comfort.
Fujian Keajic Medical Co., Ltd.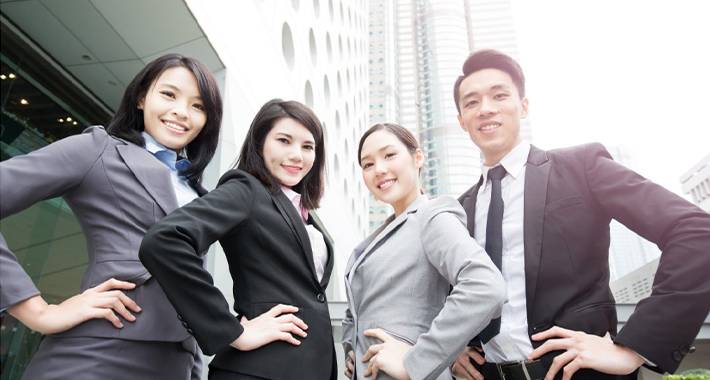 Top China Manufacturer of Latex Examination Gloves - Wholesale, Supply and Export OEM Products
Reviews
Related Videos
Our Latex Examination Gloves are the ideal solution for healthcare professionals and lab technicians who require a high-quality, reliable and effective barrier against a range of infectious and chemical agents. Made from premium-quality latex material, they offer superior protection and comfort, ensuring a safe and hygienic environment.

These gloves are highly flexible, allowing for easy and efficient movement of the hands during delicate procedures. They are also soft and comfortable, providing a snug fit that reduces the possibility of slipping or tearing. With their powder-free composition, they are perfect for people with sensitive skin or allergies to latex.

Our Latex Examination Gloves are designed for use in a variety of settings, including medical clinics, laboratories, hospitals, and even at home for personal care. They are available in various sizes, allowing for maximum compatibility and ease-of-use across a wide range of users.

In addition to their high-quality construction, these gloves are also cost-effective, making them an ideal choice for healthcare facilities, laboratories, and other organizations that require large quantities of gloves. Their reliable performance and affordable price make them an industry leader in latex examination gloves. So, get your hands on our Latex Examination Gloves today and enjoy unparalleled protection and comfort in all your daily routines.
Adenna Dark Light exam gloves are perfect for everyday use in medical facilities. They are durable and comfortable to wear, providing excellent protection while maintaining sensitivity. The gloves are latex-free and powder-free, preventing any allergic reactions.
Mr. Andy Xie
Great quality Latex Examination Gloves for medical professionals! These gloves fit well & provide excellent protection without restricting movement. Highly recommend! #LatexExaminationGlove #MedicalSupplies #QualityGloves
Ms. Leina Chen
Contact us
Ms. Wendy Wang: Please feel free to give your inquiry in the form below We will reply you in 24 hours