PBT Bandage Manufacturer in China | Wholesale and OEM Supply Available
Fujian Keajic Medical Co., Ltd. introduces its latest product innovation in wound care industry, the Pbt Bandage. This type of bandage is made of a soft, non-woven material that is gentle on the skin and provides superior absorbency to promote faster healing of wounds. Its unique texture and stretchability make it easy to apply to any part of the body, ensuring optimal comfort for the patient.

The Pbt Bandage is particularly ideal for use in hospitals, clinics, and other healthcare facilities, as well as in home care settings. It is widely used in the management of various types of wounds, such as burns, cuts, and abrasions. This bandage also features good air permeability and is highly breathable, making it a suitable choice for individuals with sensitive skin.

Fujian Keajic Medical Co., Ltd. is committed to manufacturing high-quality and reliable medical products. With the Pbt Bandage, we continue to demonstrate our dedication to providing innovative and effective solutions to support wound healing and improve patient outcomes.
Fujian Keajic Medical Co., Ltd.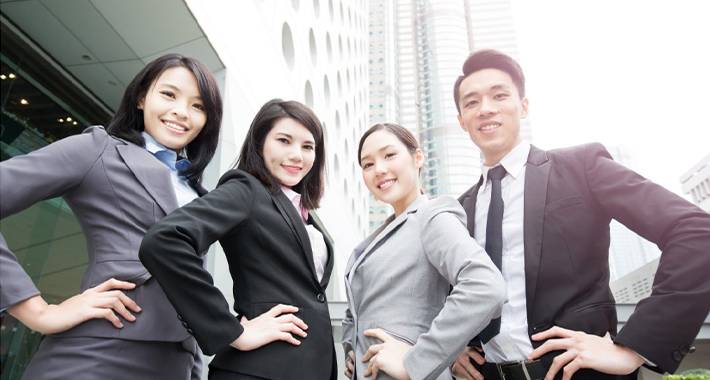 Top PBT Bandage Manufacturer in China: Wholesale and Supply - Get OEM Solutions from Leading Exporter
Reviews
Related Videos
Introducing the PBT Bandage, an essential addition to any first aid kit! This bandage is made from a high-quality woven material known for its durability and flexibility. The material is also lightweight and breathable, which ensures maximum comfort and support for injured areas.

The PBT Bandage is perfect for use in emergency situations where time is of the essence. The bandage is quick and easy to apply, and it is also reusable, making it cost-effective in the long run. It is also versatile and can be used for a range of injuries, from minor cuts and scrapes to sprains and strains.

The bandage is latex-free, which makes it safe for people with latex allergies. The material is also hypoallergenic, which means it is gentle on the skin and will not cause any irritation or itching. It is easy to maintain and can be washed and reused multiple times, making it an environmentally friendly option.

The PBT Bandage comes in a compact and lightweight package, making it easy to carry around. Its size also makes it easy to store in your first aid kit or medicine cabinet. With its superior quality and versatile use, the PBT Bandage is an indispensable item for anyone who wants to be prepared for unexpected injuries or emergencies.
The Pbt Bandage is an excellent product for anyone needing to wrap a wound. The material is strong and durable, making it perfect for use during medical treatment. The bandage is comfortable to wear and easy to apply, ensuring that you can quickly and effectively protect your injury. Overall, I highly recommend this product to anyone in need of a reliable and effective bandage.
Ms. Berry Xie
Pbt Bandage is a reliable and sturdy support for sprains and injuries. The material is comfortable and easy to apply. A must-have in your first-aid kit!
Z summer
Contact us
Ms. Lisa Chou: Please feel free to give your inquiry in the form below We will reply you in 24 hours