PE Medical Tape Manufacturer: Leading Supplier from China | Wholesale & OEM Exports Available
Fujian Keajic Medical Co., Ltd. is proud to present its latest product innovation - PE Medical Tape. This medical tape is specially designed to offer dynamic adhesion and high durability while remaining gentle on the skin. Made of top-quality materials, this tape boasts excellent tensile strength and water-resistance, making it ideal for a wide range of medical applications.

With its unique composition and expert craftsmanship, our PE Medical Tape provides long-lasting adhesion that is perfect for securing dressings, tubes, and probes. Furthermore, its non-slip surface ensures optimal placement stability while reducing the risk of unnecessary movements or slippage.

At Fujian Keajic Medical Co., Ltd., we understand how important it is to have reliable and effective medical supplies at your disposal. That is why we have gone to great lengths to create a superior product that can help healthcare providers deliver the best possible care to their patients. Try our PE Medical Tape today and experience the difference firsthand.
Fujian Keajic Medical Co., Ltd.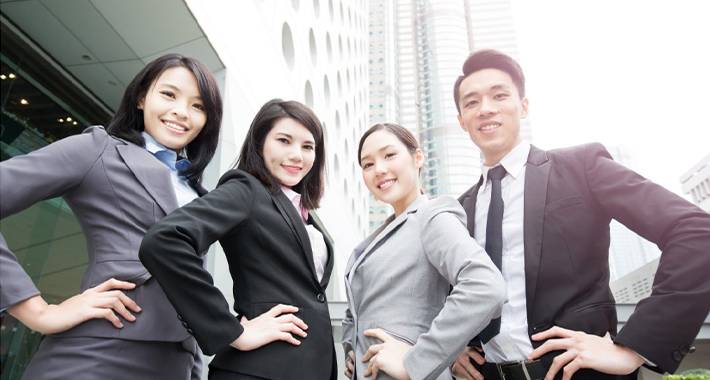 Reliable PE Medical Tape Supplier: Wholesale from China Exporter for OEM Needs
Reviews
Related Videos
PE Medical Tape is an essential tool for medical professionals in hospitals, clinics, and other healthcare settings. The tape is made from a type of polyethylene material that is gentle on the skin, yet highly durable and tear-resistant. It is commonly used to secure dressings, bandages, and catheters in place.

This medical tape is ideal for patients who have sensitive skin or who may have an allergic reaction to other types of adhesive products. Due to its high-quality construction, it can withstand moisture and can remain in place for an extended period without causing skin irritation or discomfort.

PE Medical Tape is also a popular choice for sports medicine professionals and athletes. It can be used to secure padding and bandages to prevent injuries and protect injured areas during a game or practice. It provides a firm grip and can withstand the rigors of athletic activity without coming loose or losing its adhesive properties.

Overall, PE Medical Tape is an essential product for the healthcare industry and is highly recommended for use in a variety of medical settings. Its gentle yet durable construction makes it a reliable choice for securing dressings, bandages, and catheters, and its versatility makes it ideal for use in sports medicine as well.
This Pe Medical Tape is fantastic! Easy to use and strong, it stays put and doesn't irritate skin. Perfect for first aid kits and medical professionals.
Mr. Jerry Chang
PE Medical Tape is perfect for sensitive skin! It provides strong adhesion without leaving any residue. Highly recommended for medical and athletic purposes!
Mr. Zoncen DG
Contact us
Ms. YY trust: Please feel free to give your inquiry in the form below We will reply you in 24 hours