Aerosol Chamber Spacer Manufacturer - High-Quality Products for Better Inhalation.
Introducing the Aerosol Chamber Spacer, the latest addition from Fujian Keajic Medical Co., Ltd. This innovative device is designed to make using inhalers easier and more effective for people suffering from asthma or other respiratory conditions.

The Aerosol Chamber Spacer is a small device that attaches to the end of an inhaler, creating a chamber that helps to deliver the medication directly to the lungs. The spacer also helps to eliminate the need for perfect timing between inhalation and medication discharge, making it much easier for patients to get the full dose of their medication.

Not only does the Aerosol Chamber Spacer make it easier to use inhalers, but it also helps to reduce the side effects of these medications, such as sore throat and mouth. With its compact size and simple design, it is an ideal solution for people of all ages who need to use inhalers regularly.

At Fujian Keajic Medical Co., Ltd., we are committed to providing innovative medical devices that help people lead healthier, happier lives. With the Aerosol Chamber Spacer, we believe we have achieved this goal.
Fujian Keajic Medical Co., Ltd.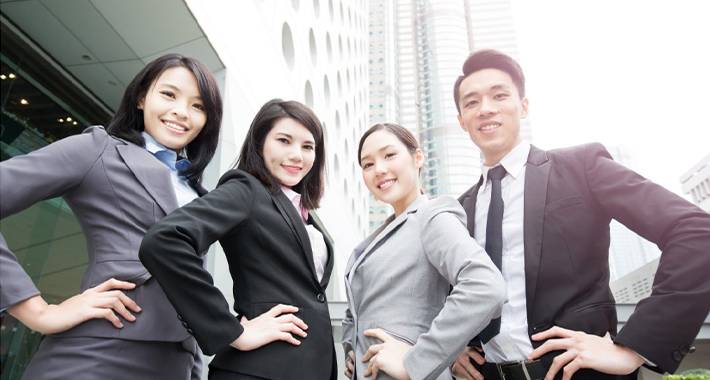 Buy Aerosol Chamber Spacer from China Manufacturer at Wholesale Prices | OEM Available | Quality Supplier & Exporter
Reviews
Related Videos
Introducing our highly efficient Aerosol Chamber Spacer - the ultimate solution to ease your respiratory therapy. Our Aerosol Chamber Spacer is designed to help improve the efficacy of your nebulizer treatments. It is a simple yet efficient device that ensures proper inhalation of medication by providing a space between the inhaler and your mouth, allowing the aerosolized medication to be released and suspended in the chamber before being inhaled into the lungs.

Our product is made from high-quality, medical-grade materials that are latex-free and hypoallergenic, making it safe for people of all ages. The compact design of our Aerosol Chamber Spacer makes it easy to carry and conveniently use anywhere, whether at home, school, or work. Its universal compatibility and simple design make it easy to use with all types of inhalers, and its easy-to-clean structure ensures hassle-free maintenance.

By using our Aerosol Chamber Spacer during your respiratory therapy, you can expect faster and more effective delivery of medication, reduced side effects, and better control over your respiratory symptoms. So, say goodbye to the frustration of ineffective medication delivery and hello to easy and effective respiratory therapy with our Aerosol Chamber Spacer. Get your hands on our innovative product today and experience hassle-free breathing!
The Aerosol Chamber Spacer is a game changer for my asthma management. It helps me get the most out of my inhaler medication and has improved my breathing immensely!" #asthmarelief #inhalerhelper #aerosolspacer
Ms. GAGA Tan
The Aerosol Chamber Spacer has proven to be a lifesaver for my child's asthma. Easy to use and compact, it ensures medication reaches the lungs efficiently. Highly recommend! #asthmarelief #betterbreathing #healthyliving
Ms. Jane Bian
Contact us
Ms. Lushyong Zhejiang: Please feel free to give your inquiry in the form below We will reply you in 24 hours