Big Size Aerosol Spacer For Asthma
Big Size Aerosol Spacer For Asthma | Wholesale Supplier from China
Introducing the big size aerosol spacer for asthma, designed specifically for people who need a larger spacer to more effectively deliver their medication. Our product ensures that the right amount of medicine reaches the lungs, even for those with difficulty using a traditional inhaler. Made from high-quality materials, our spacer is safe, durable and easy to clean. With an ergonomic design, it is comfortable to hold and use, and the larger size makes it suitable for both adults and children. At Fujian Keajic Medical Co., Ltd., we understand the importance of reliable medical equipment, and our big size aerosol spacer for asthma is no exception. Our mission is to improve the quality of life for people living with respiratory conditions, and we are committed to producing top-quality products that make a difference. Try our big size aerosol spacer for asthma today and take the first step towards a healthier, more comfortable life.
Fujian Keajic Medical Co., Ltd.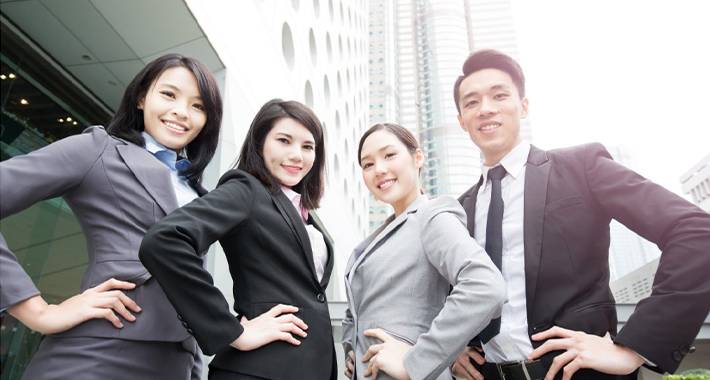 Wholesale Big Size Aerosol Spacer for Asthma- Manufacturer & Exporter in China | OEM Supply Available
Reviews
Related Videos
Introducing our Big Size Aerosol Spacer, the perfect solution for those who suffer from Asthma. Our innovative product is designed to make your medication more effective and efficient, ensuring you get maximum relief from your symptoms.

Our Big Size Aerosol Spacer features a spacious chamber that allows you to take larger doses of medication, providing consistent and reliable results. Its unique design is perfect for both adults and children, making it a great addition to your Asthma treatment regimen.

Our Aerosol Spacer for Asthma is made from high-quality materials that are easy to clean and can withstand frequent use. It is also lightweight and compact, making it easy to carry with you wherever you go. Whether you are at home, work, or out on the go, you can use our Aerosol Spacer to get the relief you need.

To use our Big Size Aerosol Spacer, simply attach it to your inhaler and take a deep breath in through the mouthpiece. The medication will be collected in the chamber and then released into your lungs. This ensures that you get the full benefits of your medication, helping you to manage your Asthma symptoms and lead a healthier, happier life.

If you suffer from Asthma, try our Big Size Aerosol Spacer today and experience the difference for yourself!
Perfect solution for my asthma! This big size aerosol spacer is a game changer. Fits perfectly and easy to use. Highly recommend!" #asthmarelief #aerosolspacer
Mr. Jason Xia
Excellent big size aerosol spacer for asthma patients! Easy to use and clean. Provides effective medication administration. Highly recommend!
Mr. Justin Zhang
Contact us
Mr. Peter Wang: Please feel free to give your inquiry in the form below We will reply you in 24 hours