Aerochamber With Silicone Mask
Top Quality Aerochamber With Silicone Mask - Wholesale Supplier from China
Introducing the Aerochamber with Silicone Mask - an outstanding addition to your medical equipment from Fujian Keajic Medical Co., Ltd. This device is designed to be used as an attachment to a metered-dose inhaler to improve the delivery of medication to patients with respiratory conditions such as asthma and COPD.

The Aerochamber features a soft, flexible silicone mask that fits securely over the patient's nose and mouth, reducing the risk of medication getting into the eyes or throat. It also has a valve that ensures proper inhalation and prevents the loss of medication, improving the efficiency of treatment.

This device is especially useful for children and elderly patients who may have difficulty coordinating inhalation techniques or using a traditional inhaler. Its compact size and easy-to-clean design make it ideal for home use or on-the-go treatment.

Invest in your patients' well-being by incorporating the Aerochamber with Silicone Mask from Fujian Keajic Medical Co., Ltd. into your medical practice today.
Fujian Keajic Medical Co., Ltd.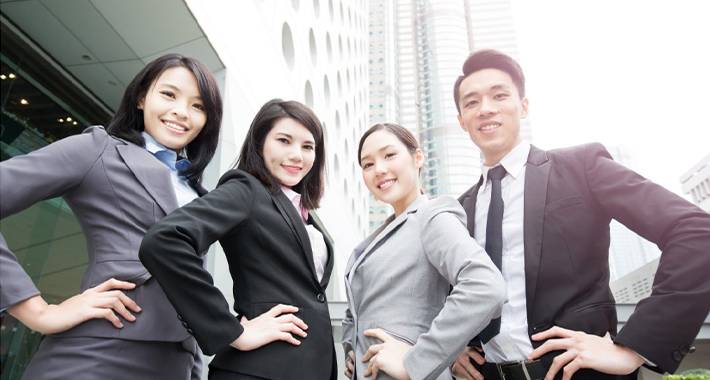 Buy Aerochamber With Silicone Mask from Leading Manufacturer
Reviews
Related Videos
Introducing the Aerochamber with Silicone Mask – a revolutionary medical device designed to provide reliable and effective respiratory therapy to patients of all ages.

Featuring a soft and flexible silicone mask, this high-quality Aerochamber is easy to use and ensures proper medication delivery into the lungs. The silicone material ensures maximum comfort and safety for the user, making it the perfect choice for even the most sensitive patients.

This advanced Aerochamber is suitable for use with all inhalers, including those delivering corticosteroids and bronchodilators. It consists of aero-chamber that helps to hold the medication for a certain amount of time, this helps the patient inhale the medication properly. Unlike conventional inhalation devices, the Aerochamber is equipped with a valve that provides consistent and accurate dosing with every use.

Thanks to its lightweight and portable design, the Aerochamber with Silicone Mask is ideal for use at home, in the hospital, or when travelling. It is effortless to clean and maintain, making it a convenient and cost-effective respiratory therapy solution.

If you or a loved one is struggling with respiratory issues such as asthma, COPD or other respiratory conditions, the Aerochamber with Silicone Mask is a must-have. It provides exceptional comfort, safety, and efficiency, helping patients breathe better and live healthier lives. Try it today and experience the difference!
The Aerochamber with Silicone Mask is a game changer for my child's asthma management. The mask fits well and delivers medication effectively. Highly recommend! 🌟🌟🌟🌟🌟
Mr. Hank Lee
The Aerochamber with Silicone Mask is a must-have for asthmatic patients. Its design makes it easy to use and offers effective drug delivery. The silicone mask is comfortable and provides a tight seal ensuring complete drug delivery. Highly recommended!
Mr. Jeron Zhong
Contact us
Mr. Michaeol Song: Please feel free to give your inquiry in the form below We will reply you in 24 hours