Single Blood Bag Manufacturer: Supplying Wholesale and Exporting from China | OEM Available
Fujian Keajic Medical Co., Ltd. is proud to offer their high-quality Single Blood Bag, specifically designed for blood collection and preservation. This innovative product is made of medical-grade PVC material that helps to maintain the integrity of the blood sample, ensuring its safe and sterile preservation. The Single Blood Bag is designed to accommodate one unit of blood and is equipped with various features that make it easy to use and transport. These features include a pre-attached tubing system, a needle protector, and a cap for easy sealing. The Single Blood Bag is designed to meet all industry standards and regulations, ensuring that the blood collected in it can be used for any necessary medical purposes successfully. By using Fujian Keajic Medical Co., Ltd.'s Single Blood Bag, you can be sure that your blood samples are safe and transported without any risk of contamination. Try it today and experience the convenience and safety of our innovative product for yourself!
Fujian Keajic Medical Co., Ltd.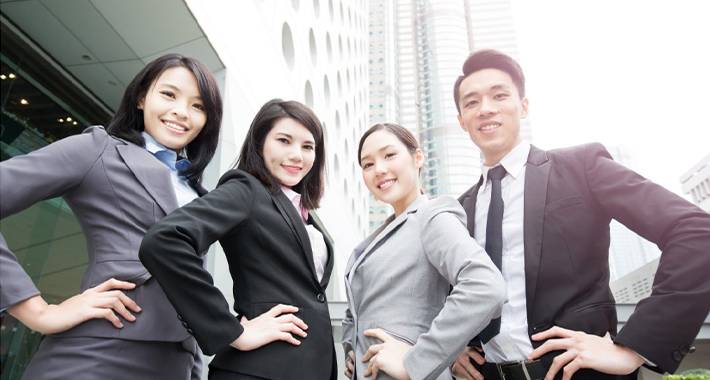 Quality Single Blood Bag Supplier - Wholesale & Exporter from China
Reviews
Related Videos
Introducing the Single Blood Bag – a revolutionary solution for efficient blood collection and transfusion! Designed to meet the growing demand for high-quality blood products, this innovative product is perfect for use in hospitals, clinics and blood donation centers.

The Single Blood Bag is manufactured using superior quality raw materials, ensuring maximum safety and reliability. It comes equipped with a secure valve and a filter to prevent contamination and blood clots. Designed for single use only, it eliminates the need for expensive cleaning and sterilization procedures.

Thanks to its compact design, the Single Blood Bag is easy to handle and transport. It can be stored in a range of temperatures without compromising its structural integrity, making it ideal for use in remote areas or disaster-stricken regions.

With a generous capacity of 450 ml, the Single Blood Bag can be used to collect and store whole blood, packed red blood cells, or platelets. Its flexible tubing and rounded corners prevent damage to the blood cells during collection and transfusion. So whether you are a medical professional seeking a reliable blood storage solution or a blood donor looking to do your part, the Single Blood Bag is the perfect tool for you!
Convenient and sterile single blood bag for safe blood storage and transfusion. Easy to use and reliable, highly recommended for medical institutions." #BloodStorage #Transfusion #MedicalSupplies
Mr. BingFang Zhang
High-quality single blood bag, perfect for safe and efficient blood storage. Durable material ensures secure handling during transportation." #BloodBank #MedicalSupplies
Mr. david yue
Contact us
Mr. ZhiXiang Yin: Please feel free to give your inquiry in the form below We will reply you in 24 hours