Nonwoven Sleeve Covers - High-Quality Products from China Manufacturer
Fujian Keajic Medical Co., Ltd. brings to you its high-quality Nonwoven Sleeve Covers that provide a comfortable and safe solution for your sleeve covering needs. These covers are made from premium-quality nonwoven fabric that is soft, breathable, and lightweight. They are loosely fitted to allow comfortable movement during intensive medical procedures.

These Nonwoven Sleeve Covers have an elastic cuff that ensures a secure fit over your clothing and prevents potentially harmful contaminants from entering your work area. They effectively protect your sleeves and minimize the risk of cross-infection and accidental exposure to hazardous materials, making them ideal for use in hospitals, clinics, laboratories, and other healthcare settings.

Our Nonwoven Sleeve Covers come in various sizes to fit different arm lengths and are available in both sterile and non-sterile options. Fujian Keajic Medical Co., Ltd. is committed to providing products that meet the highest standards of safety and quality, so you can trust our Nonwoven Sleeve Covers to provide the protection you need and deserve.
Fujian Keajic Medical Co., Ltd.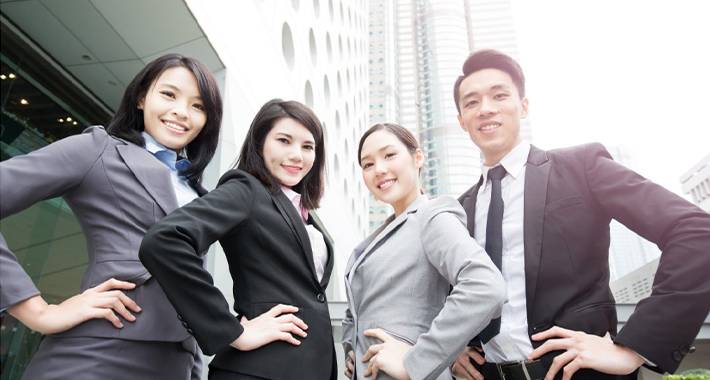 Top Nonwoven Sleeve Covers Manufacturer in China - Wholesale and Exporter
Reviews
Related Videos
Nonwoven Sleeve Covers are an essential item in the healthcare industry to maintain hygiene standards in medical facilities. These disposable sleeves are designed to provide a protective barrier for the arms of healthcare professionals from body fluids, chemicals, and other potentially hazardous materials.

Made from high-quality nonwoven materials, these sleeve covers are lightweight, breathable, and comfortable to wear for extended periods. They are stretchable and offer a perfect fit for various arm sizes. These covers also provide cost-effective and time-saving solutions for healthcare professionals, given their disposable nature.

Apart from the healthcare industry, Nonwoven Sleeve Covers have also found their way into the food industry, protecting food from contamination and ensuring food safety. Sleeve covers are a low-cost alternative to traditional aprons and help maintain the highest level of hygiene during food handling, processing, and preparation.

The Nonwoven Sleeve Covers come in various colors, sizes, and packaging to meet different customer requirements. They are easy to put on and take off, making them versatile and convenient for a broad range of applications.

Overall, Nonwoven Sleeve Covers provide a hygienic and protective solution for the arms of workers in different industries. By using these disposable sleeves, these workers can ensure the safety of their arms and arms of others while complying with the industry's health and safety regulations.
Comfortable and reliable, these nonwoven sleeve covers are perfect for safely keeping clothing sleeves clean in various industries. Highly recommend!
Mr. Forest Ren
Protect your sleeves and clothing with these durable yet comfortable nonwoven sleeve covers. Ideal for a variety of industries and applications.
Ms. Amy Yang
Contact us
Ms. Judy Xin: Please feel free to give your inquiry in the form below We will reply you in 24 hours