Latex Surgical Gloves Manufacturer: Affordable Wholesale Supply from China | OEM Exports Available
Introducing the ultimate choice for surgical gloves: Latex Surgical Gloves! These gloves are made from high-quality latex material that provides exceptional strength and durability. They offer superior protection against infection and contamination, ensuring that doctors and nurses stay safe during surgical procedures.

At Fujian Keajic Medical Co., Ltd., we have designed and manufactured these gloves with the utmost care and attention to detail. Our strict quality control measures ensure that each glove is reliable and ideal for medical professionals.

Latex Surgical Gloves are designed to fit comfortably on the hands, providing a natural feel and sensitivity. They are easy to don and doff, making them perfect for urgent situations. The gloves are also powder-free, reducing the risk of allergic reactions.

Our gloves are suitable for use in all surgical procedures, including general surgery, orthopedics, neurosurgery, gynecology, and more. They meet the highest international standards and are available in a range of sizes.

Choose Latex Surgical Gloves from Fujian Keajic Medical Co., Ltd. for unbeatable quality and reliability.
Fujian Keajic Medical Co., Ltd.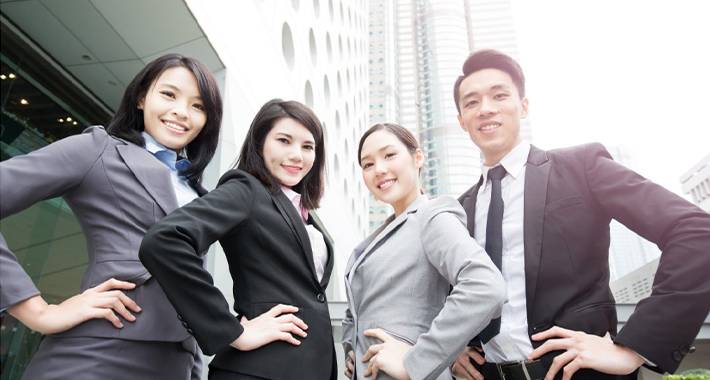 Find High-Quality Latex Surgical Gloves at Wholesale Prices from Leading Manufacturer & Exporter in China - OEM Supply Available!
Reviews
Related Videos
Latex surgical gloves are an essential tool in the medical industry. They are designed to protect healthcare professionals and patients by preventing the spread of infections and diseases during surgical procedures. These gloves are made from natural latex rubber, which offers excellent stretch and comfort, ensuring a comfortable fit for the wearer.

One of the key benefits of latex surgical gloves is their durability. They are highly resistant to punctures and tears, making them ideal for use in high-risk procedures. Additionally, the latex material of these gloves is highly elastic and flexible, allowing for ease of movement and dexterity during delicate surgical procedures.

Latex surgical gloves are also easy to put on and take off, and are available in a range of sizes to ensure a snug and comfortable fit for all users. They are often powder-free, which reduces the risk of allergic reactions and skin irritation.

In conclusion, latex surgical gloves provide an essential barrier between healthcare professionals and patients during surgical procedures. They offer excellent protection against infections and diseases, and their durability and flexibility make them a must-have for any medical facility. Invest in high-quality latex surgical gloves today to ensure the safety and well-being of your patients and staff.
These Latex Surgical Gloves are essential for any medical professional. They provide superior protection against bacteria and viruses while also maintaining sensitivity and dexterity. Highly recommend!
Mr. Vic lin
These Latex Surgical Gloves are high-quality and durable. They offer exceptional protection and comfort for medical professionals during surgery and other procedures. Highly recommended!
Ms. Ivy Wong
Contact us
Mr. Tommy Wei: Please feel free to give your inquiry in the form below We will reply you in 24 hours