Inhaler Spacer Manufacturer - Find Reliable Wholesale Suppliers from China for Exporter and OEM Supply
Introducing the inhaler spacer by Fujian Keajic Medical Co., Ltd. - a revolutionary device that improves the effectiveness of inhalers. The inhaler spacer is a plastic chamber that attaches to the inhaler's mouthpiece, allowing medication to be released into the chamber before being inhaled. This results in more medication reaching the lungs, as it slows down the speed of the medication particles and ensures that they are properly inhaled.

The inhaler spacer is particularly helpful for children and elderly patients who may have difficulty coordinating their breathing and releasing the medication from the inhaler at the same time. It is also great for those with lung diseases such as asthma and COPD who need to use inhalers frequently.

Made with high-quality, durable materials, the inhaler spacer is easy to clean and reusable. Its compact size makes it ideal for travel and everyday use. With the inhaler spacer, patients can experience better medication delivery, leading to better management of their respiratory conditions.
Fujian Keajic Medical Co., Ltd.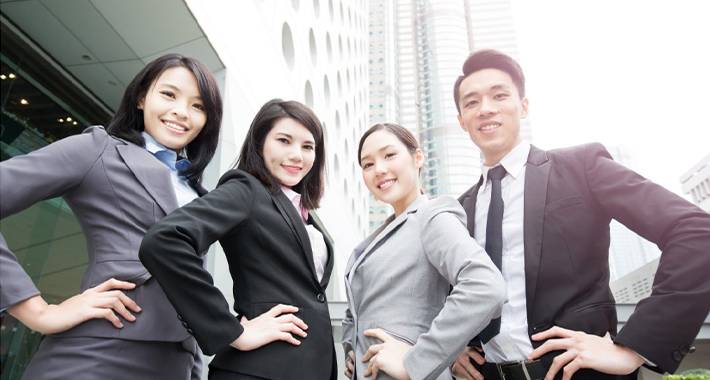 Choose the Best Inhaler Spacer Manufacturer - Wholesale and Export from China | OEM Supply Available
Reviews
Related Videos
Introducing our latest product innovation - the Inhaler Spacer! It's a must-have accessory for anyone using inhalers to manage their respiratory conditions. Our Inhaler Spacer is a game-changer when it comes to delivering medication to your lungs effectively.

The Inhaler Spacer increases the effectiveness of inhaler medication by ensuring that the medication is delivered directly to the lungs. It minimizes the loss of medication in the mouth and throat, making it suitable for children and the elderly. Our Inhaler Spacer is compatible with all types of metered dose inhalers.

The Inhaler Spacer is lightweight and compact, making it easy to carry around wherever you go. Not only is it portable, but it is also easy to clean. It is an essential accessory for people with asthma, emphysema, bronchitis, and other respiratory ailments. It helps deliver the right dose of medication to where it's needed - the airways!

Our Inhaler Spacer reduces the risk of side effects from inhaler medication, and is a safe and gentle way to manage your respiratory conditions. It is made of high-quality materials that are durable and long-lasting.

In summary, if you're looking for an inhaler accessory that makes medication delivery more efficient, our Inhaler Spacer is the solution. With its lightweight and portable design, compatible with all inhalers, and effectiveness in delivering medication to the lungs, it is a must-have tool in your respiratory health kit! Order your Inhaler Spacer today and breathe easy!
This inhaler spacer is a game-changer! It makes using my inhaler so much easier and more effective. I won't use my inhaler without it now." #asthmacare #northamerica
Mr. Taylor Wang
The inhaler spacer is a game changer! As an asthma sufferer, it's made using my inhaler more efficient and effective. Highly recommend! #asthma #health #productreview
Mr. Eddy wu
Contact us
Mr. Qida Guo: Please feel free to give your inquiry in the form below We will reply you in 24 hours