Top Quadruple Blood Bag Manufacturer & Exporter in China - Wholesale Supply & OEM Available
Introducing the Quadruple Blood Bag from Fujian Keajic Medical Co., Ltd. Designed for the efficient and safe collection, separation, and storage of blood components, this innovative product offers a reliable solution for blood transfusion and donation centers.

Featuring four individual compartments, the Quadruple Blood Bag allows for the storage of four different blood components, including red cells, plasma, platelets, and cryoprecipitate. The bag meets international requirements in terms of materials, manufacturing processes, and sterility assurance.

The unique design of the Quadruple Blood Bag reduces the risk of contamination and ensures quick and easy access to each component when needed. The bag is also equipped with a barcode for accurate tracking and identification.

Fujian Keajic Medical Co., Ltd. is committed to providing high-quality medical products that meet the needs of healthcare professionals and patients worldwide. With the Quadruple Blood Bag, we offer a safe and reliable option for blood storage and transfusion, ensuring the best possible outcomes for patients in need.
Fujian Keajic Medical Co., Ltd.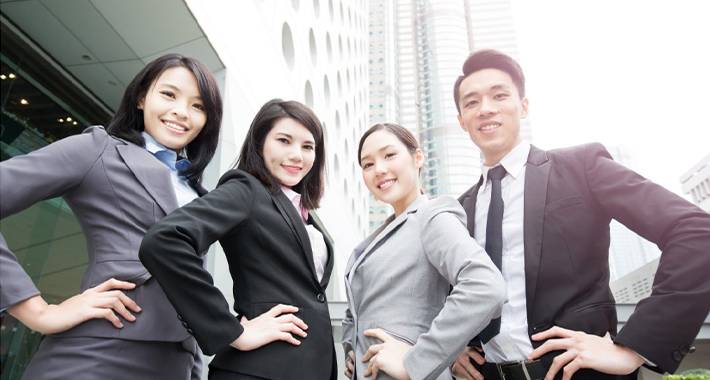 Reliable Quadruple Blood Bag Supply from China: Trusted Manufacturer and Exporter
Reviews
Related Videos
Introducing the Quadruple Blood Bag, the latest innovation in blood transfusion technology. This state-of-the-art blood bag is designed to hold four units of blood, allowing for more efficient and effective transfusions. The Quadruple Blood Bag is made from high-quality, medical-grade materials and has been rigorously tested to ensure its safety and reliability.

Unlike traditional blood bags, the Quadruple Blood Bag allows for multiple units of blood to be stored in one bag, reducing the need for multiple bags and minimizing the risk of contamination. The innovative design of the Quadruple Blood Bag also allows for easy labeling and tracking, ensuring that the right blood is being transfused to the right patient.

Not only is the Quadruple Blood Bag more efficient and effective than traditional blood bags, it is also more environmentally friendly. By reducing the number of bags required for each transfusion, less medical waste is produced, reducing the impact on the environment.

Overall, the Quadruple Blood Bag is a game-changer in the field of blood transfusions. Its innovative design and superior functionality make it the ideal choice for hospitals, clinics, and blood banks around the world. Trust the Quadruple Blood Bag for safe and reliable blood transfusions.
The Quadruple Blood Bag is an outstanding product that has been designed to simplify blood collection and storage. It is easy to use, efficient and safe. Highly recommend it! #medicalsupplies #bloodcollection #healthcare
Ms. Lillian Yang
The Quadruple Blood Bag is a reliable and efficient medical product that facilitates blood donation and transfusion. Highly recommended for medical professionals!" #blooddonation #transfusion #medicalproduct
Mr. Steven Lin
Contact us
Ms. Nicole He: Please feel free to give your inquiry in the form below We will reply you in 24 hours